Deck Coin Purchasing Guide
This guide will walk you through all the steps involved in purchasing Deck Coin.
There are many alternatives you can use for each step.
Remember do not send ethereum from any exchange or wallet that does not support ERC20 tokens.
1. Create an Ethereum Wallet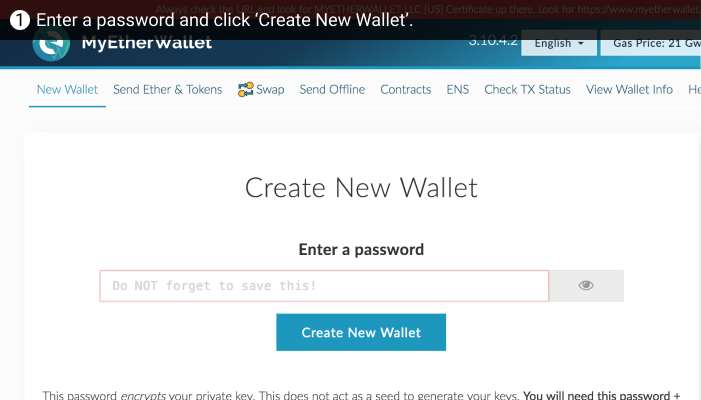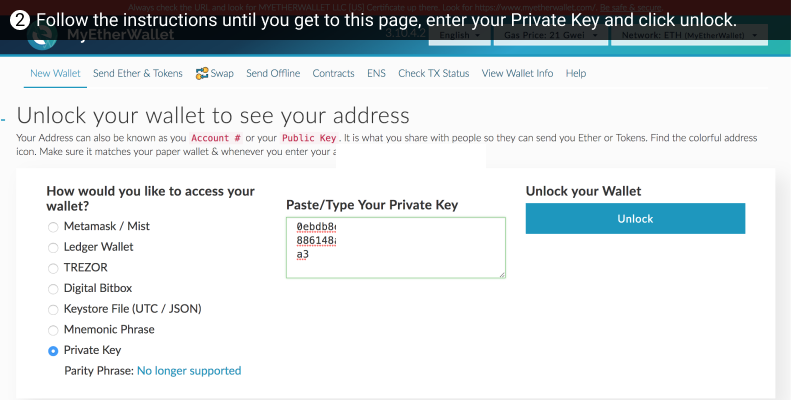 2. Purchase Ethereum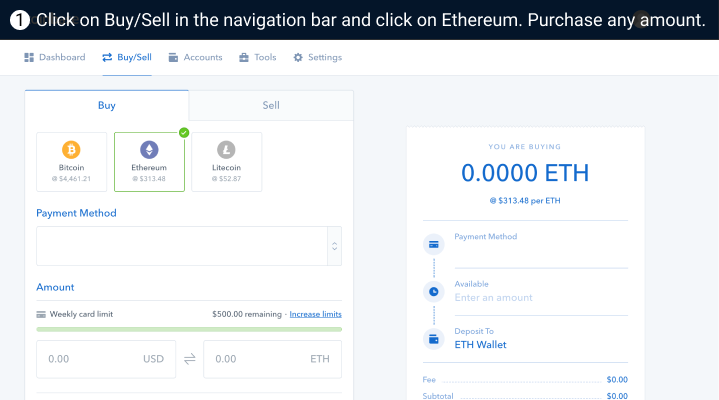 3. Send Ethereum to Your Wallet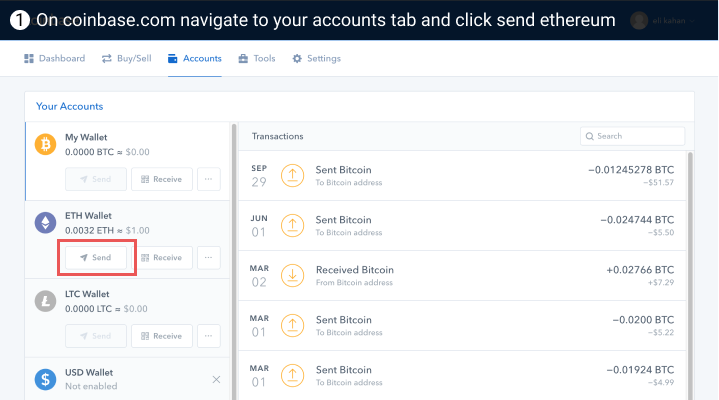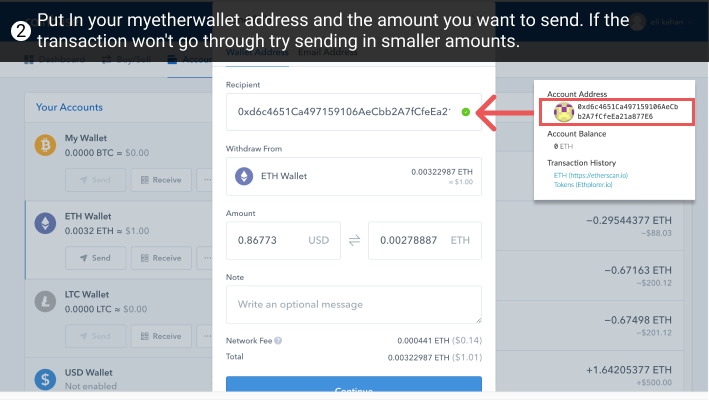 4. Purchase Deck Coin with Ethereum
Go to
https://myetherwallet.com
, and click "Send Ether and Tokens" in the navigation bar
To Address:
0xcb7f070fDA083E8e5f40559376c360f0709e985C
Gas Limit:
200000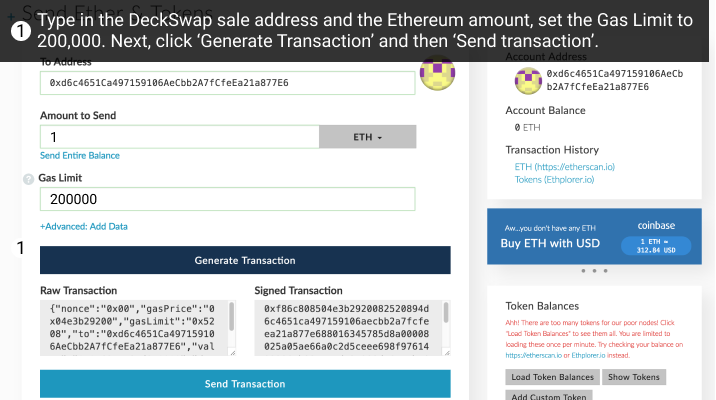 That's it, you are now the proud owner of Deck Coin!
If you need help purchasing Deck Coin send us an email at
contact@deckswap.com